Please email tony@sanctibrendani.co.uk to put names to faces in the photographs.

Please quote the number specified under the relevant photograph.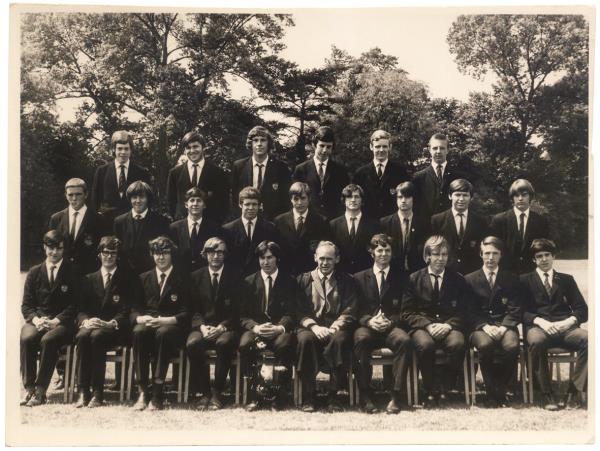 01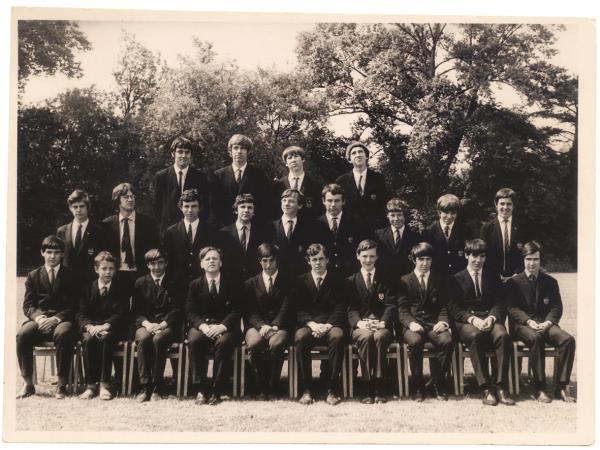 02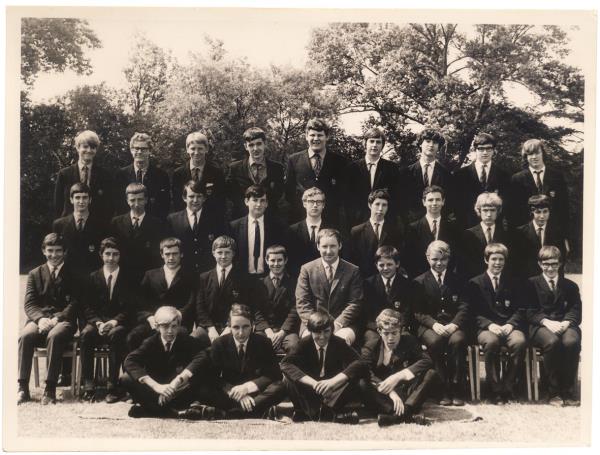 03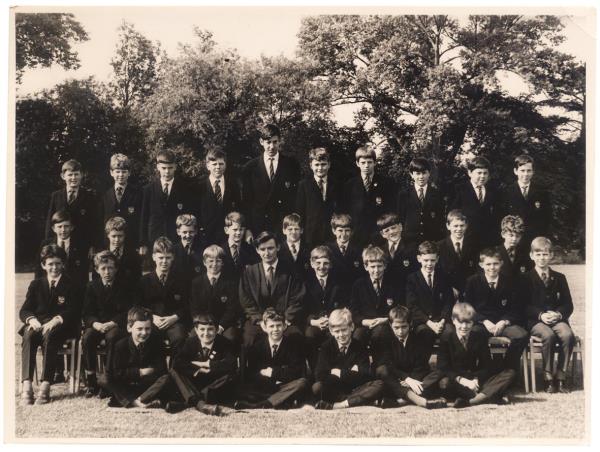 04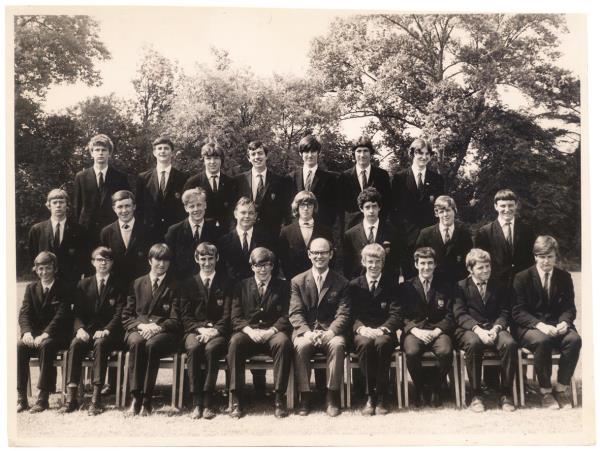 05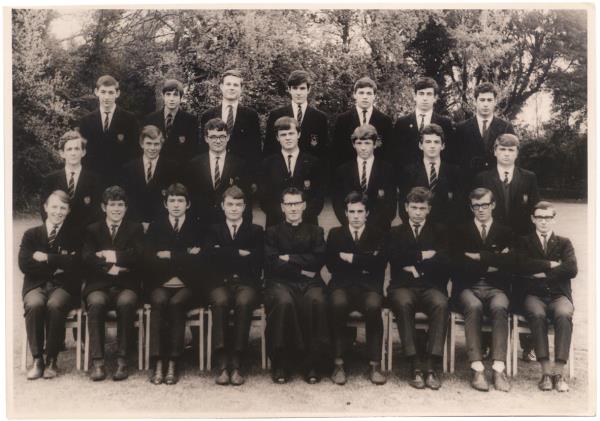 06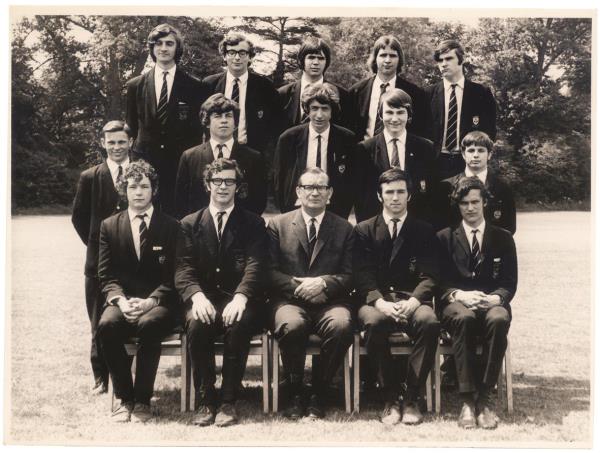 07 (1970)

Back row: John Turner, Paul Norris, Mike Page, Steve Edgell, Simon Gillow
Middle: Paul Nelson, Michael Neil, Nolan, Mike Baugh, ?? Neil, Nick Wallerk Waller
Front: Paul Day, Pete Ford, Frank Duggan, Mac Jeffery, David Dolan.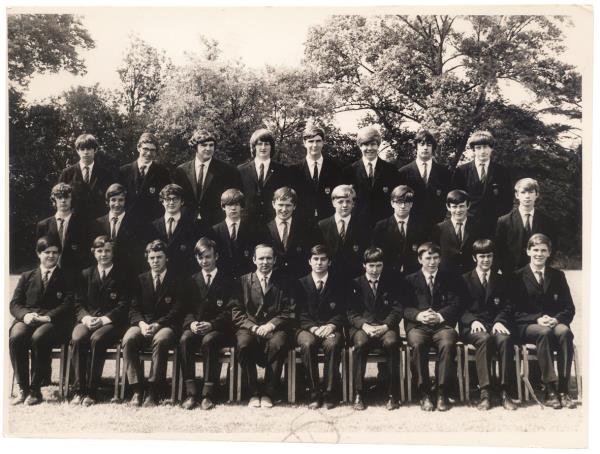 08 (1970)

Class 5A

Back row: Chris Iles, John Massey, Martin Ford, Tim Windows, Pete Legge, Tony Morgan, Lindsay Town, Tony Baugh
Middle: Martin Conway, Steve Cross, Eamonn McGough, John Twomey, Tom Gunning, Dave Fussell, Tim Dowling, Steve Bird, Phil Allen
Front: Bruno Verrecchia, Mike Nelson, Hugh Feeney, Steve Madeleine, Peter (Herc) Allen, Hector Verrecchia, Dave O'Brien, Damien Murphy, Mike Kingston, Chris Woodhouse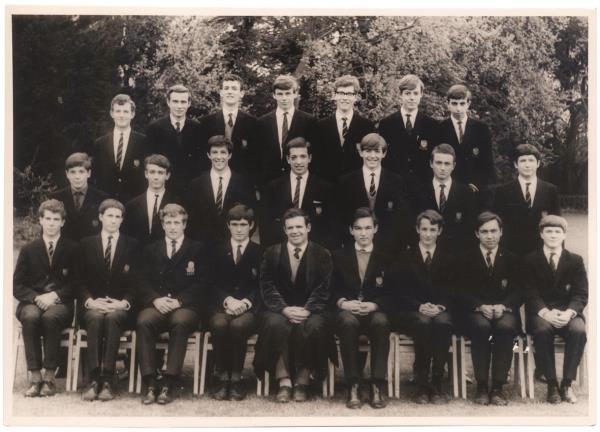 09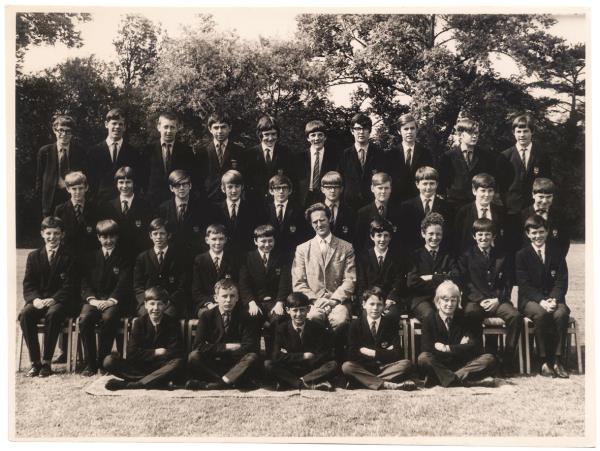 10

Class 3A

Back row: Peter Lush, Bill Coggins, Bob Przytocki, John Krzywkowski, Paul Hajek, Ed Woodhouse, Philip MacDonald, Christopher Napper, Juian McNicholas, Kevin Clark
Middle: John Desmond, Edmund Stanley, Greg Dowling, Peter Verver, Mike Delaney, Paul McKenna, Peter Redman, Anthony Mumford, Andrew Colston, Bernard Doogan
Seated: Alistair Hogg, Martin Smalley, Salvatore Giambrone, Stasiu Golunski, Kevin Davies, Dan Kelly (Form Master), Brian O'Driscoll, John MacAndrew, David Pyles, Simon Button
Front: Chris Lawrence, Shaun Murphy, Alan Barnes, Stephen Richards, Julian Szamruchiewicz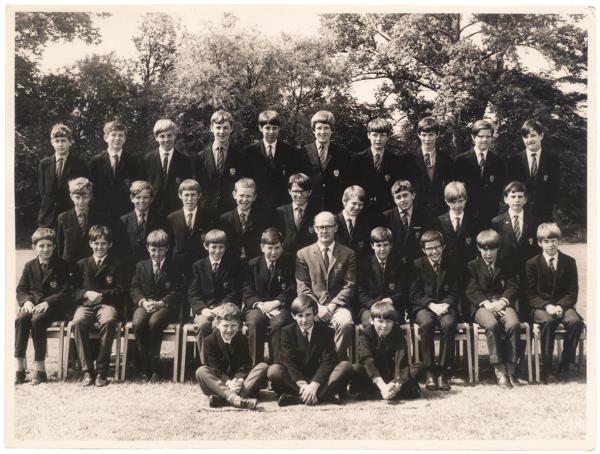 11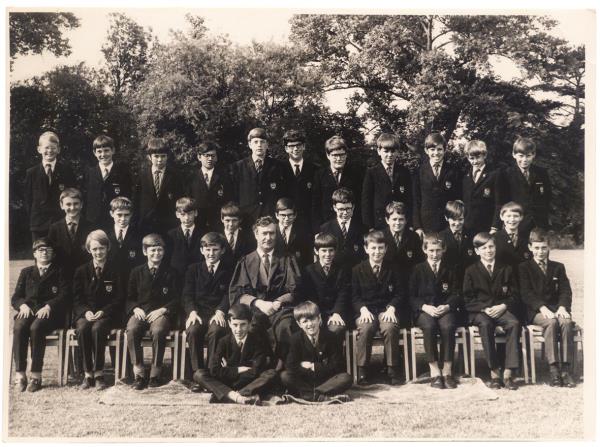 12

Mr Luckman's Class 1B of 1969

Back row: Dave Bond, Dave Hogg, Simon Prior, Richard Wojczak, Gavin James, Antonio Pollastrone, Collingwood?, ?, John Leigh ?, ?, ?

Middle: ?, Timothy Kerley, Martin McGinnis, Guido Szamocki, Jeremy Yarnold, Peter Melling?, ?, ?,Puckett?,

Front: Rod Williamson, Brendan Payne, Martin Kingston, Adrian Lang, Mr. Luckman, Martyn Barrett, Brendan Roper?, ?, Zbjewski?, Julian Chandler, ?,

Ground: Chris o'Sullivan, Michael Cross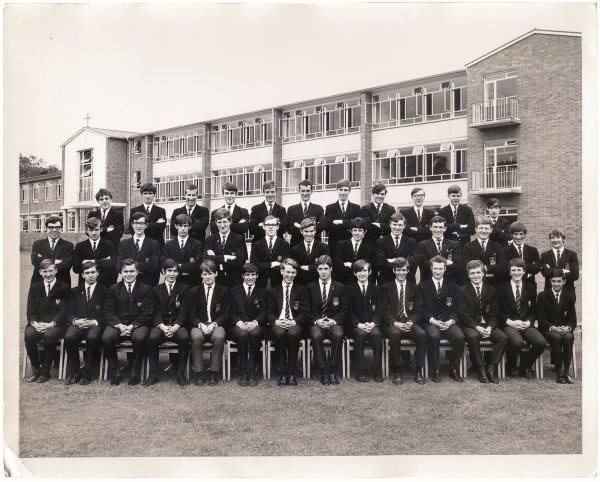 13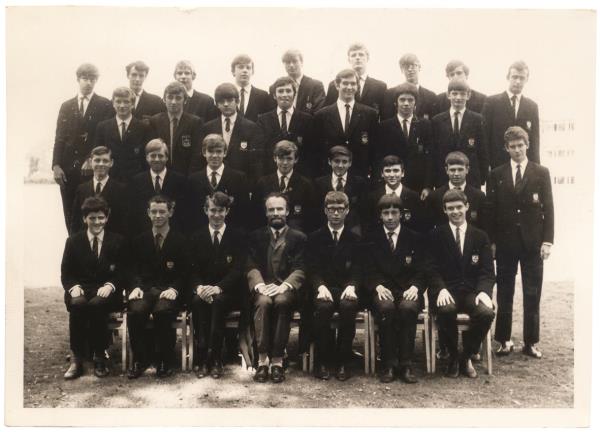 14 (1969)

Back row: Pardoe, Tagney, Booth, Blasczyszyn, Brookes, Whitelaw, Smith, ??, Drysdale
Row 2: O'Reilly, Manley, ??, Jeffery, Ford, Kirwan, Bentley, ??
Row 3: Rigden, Bence (?), ??, Fazackerly, Sobzak, Borg, Waller, Lander (?)
Front: Dooley, Mahoney, Eason, Rip Kirby, Hawkins, Hicks, Ibbotson.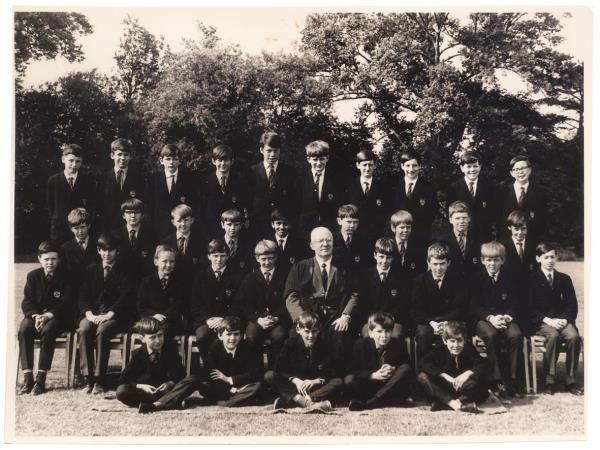 15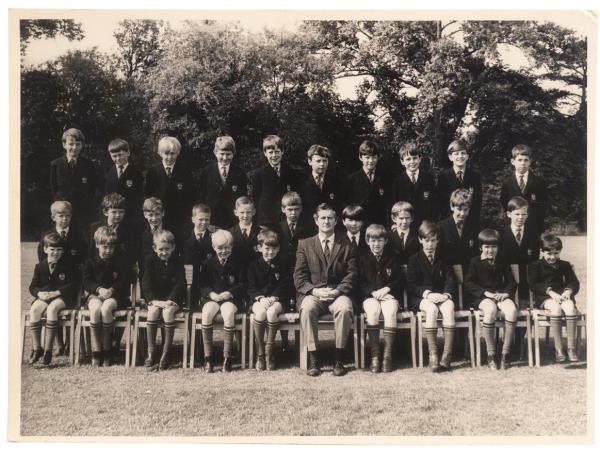 16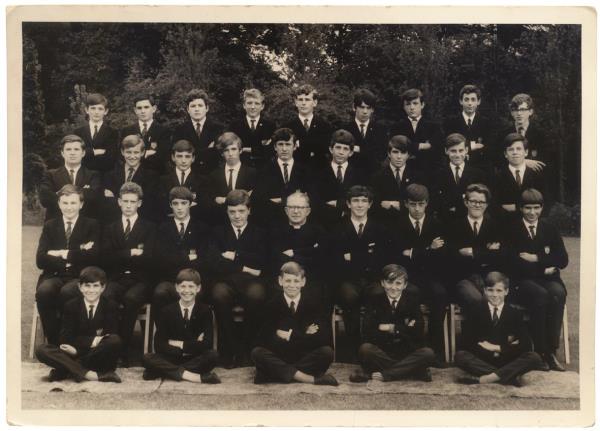 17 (1968)

Back row: Bentley, Gooding, ?? O'Reilly, Roache, Kirwan, Wise, Sharp, ??
Row 2: Minihan, Woodland, ??, ??, Drysdale, Hastings, ??, Maby, Nolan
Row 3: Neil, Lander, Binham, Owen, Bro (Jesus) Grice, Ford, Pardoe, Underwood, Edgell
Floor: ??, Belachinski, Moloney, Sobzak, Scott.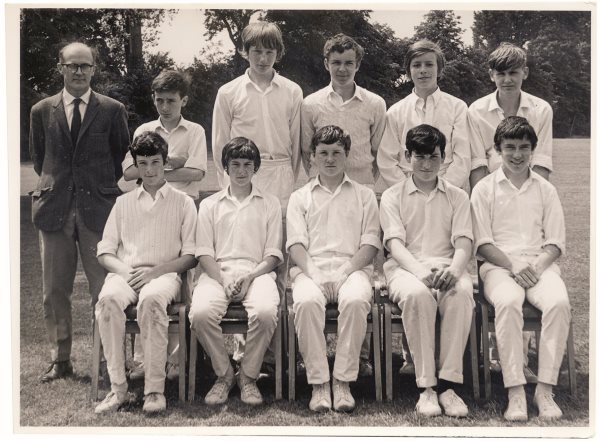 18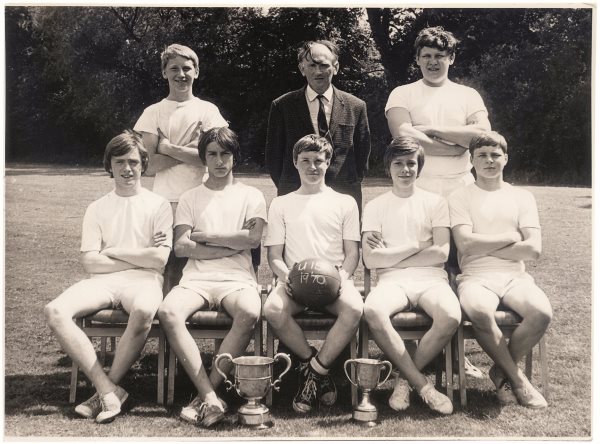 19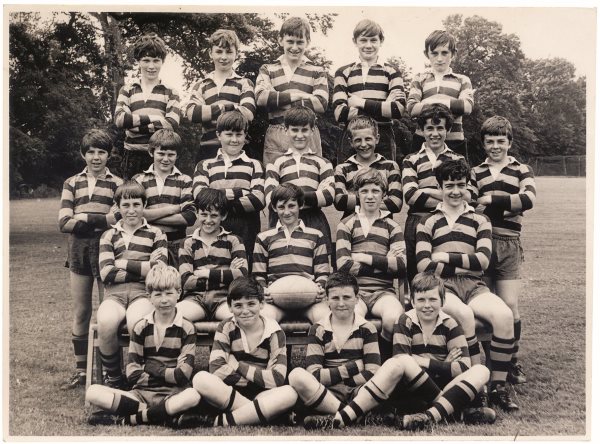 20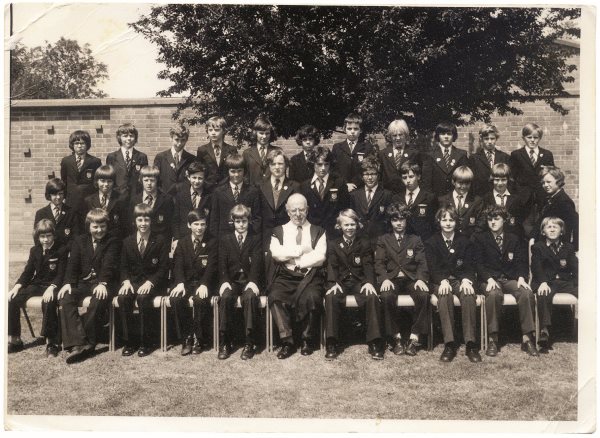 21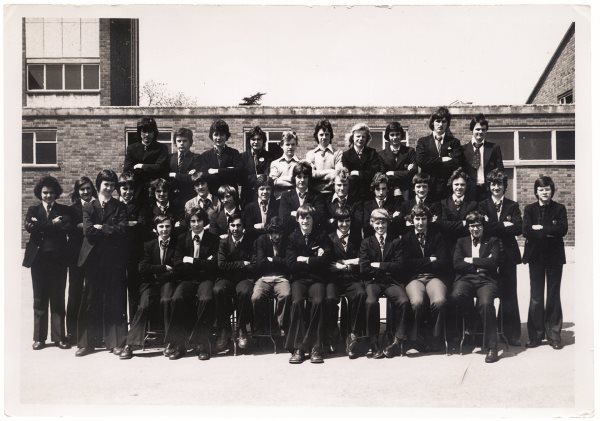 22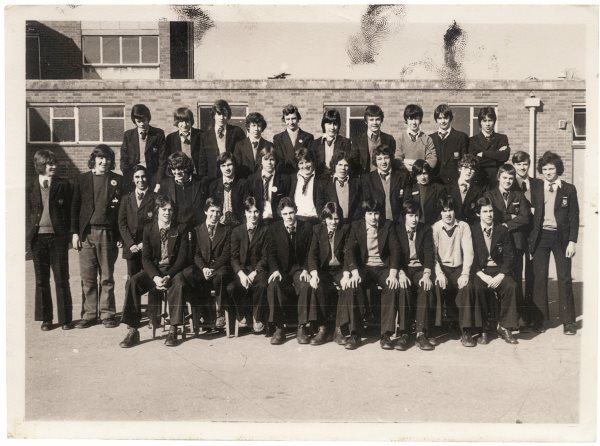 23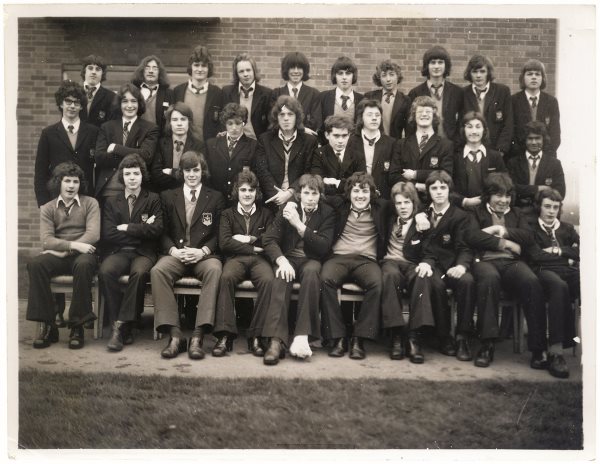 24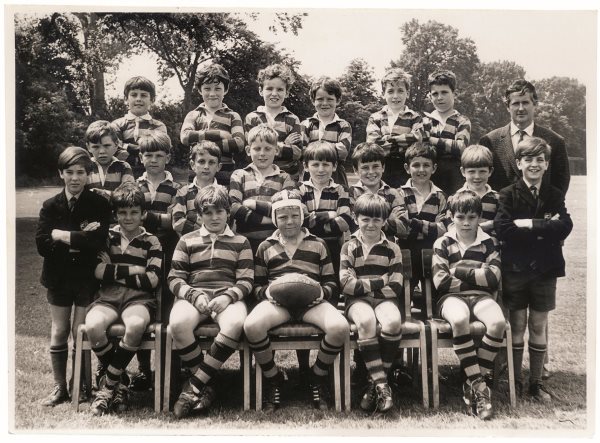 25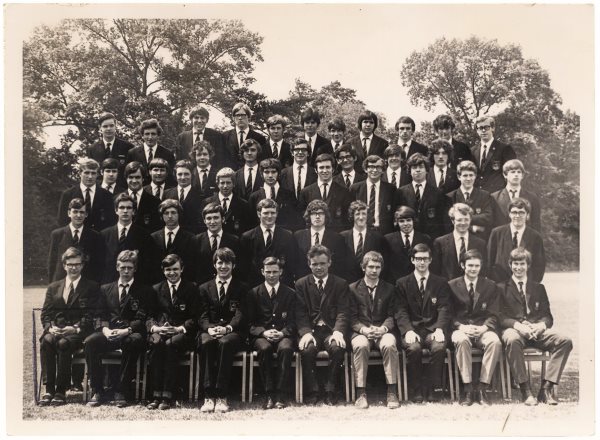 26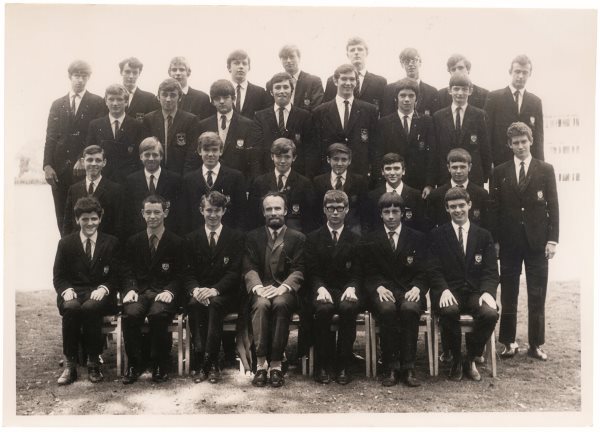 27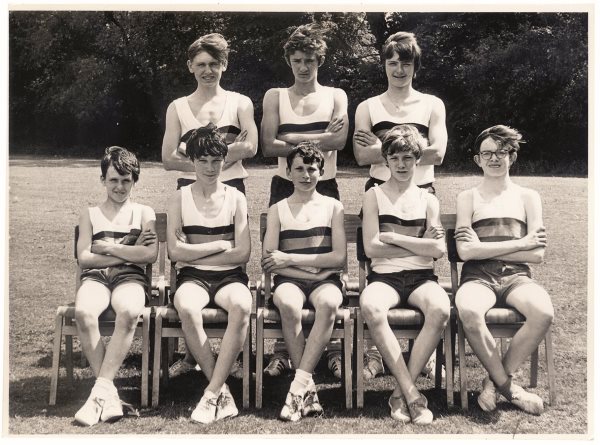 28
29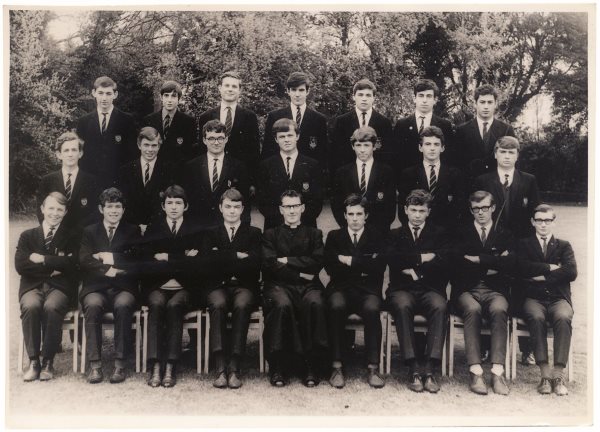 30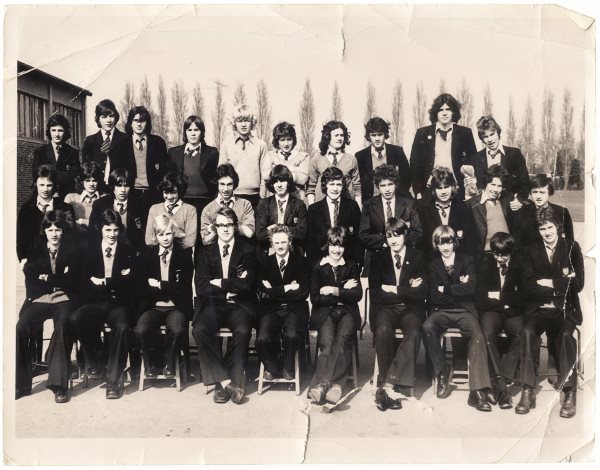 31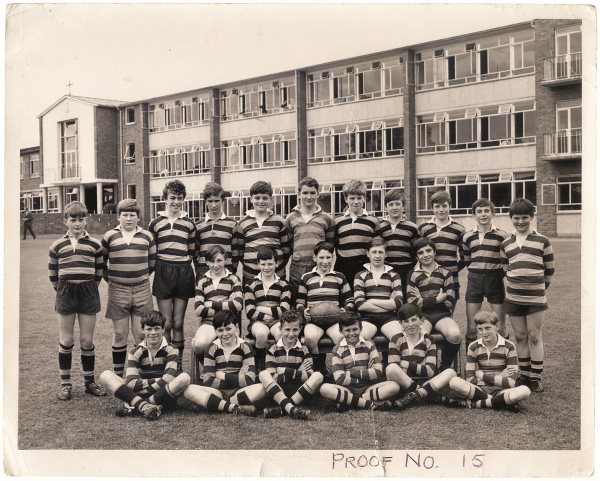 32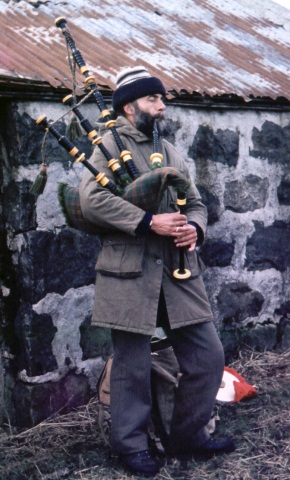 33 (1978)

Maurice Kerby Barra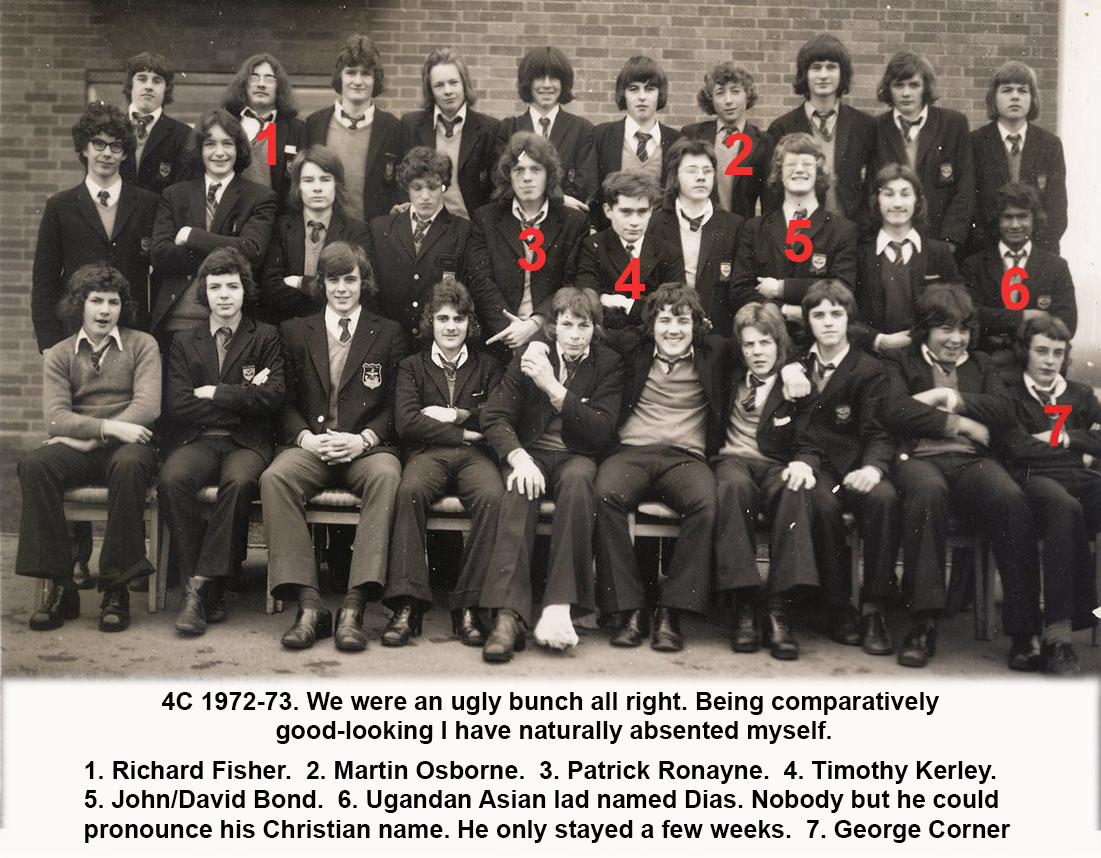 34 (1972/73)

Although not present when the photo was taken I can fairly accurately place the date.

It's at the start of the 1972-73 year. I remember young Dias (or Diaz) being present in the form room when I arrived on a Monday morning. Being an LDB I was informally exempt from assembly and used to make my way straight to the form classroom. When the rest of the brigade arrived we were introduced to our new classmate, most of us had heard of the situation in Uganda on the news and we had a fair degree of sympathy with the new recruit.

I also remember him being asked to write his Christian name on the blackboard, it consisted of about thirty letters and was - for us - totally unpronounceable.

He ended up nicknamed "Idi", which I must say he took in good grace!

A few weeks later he simply disappeared.