Please email tony@sanctibrendani.co.uk to put names to faces in the photographs.

Please quote the number specified under the relevant photograph.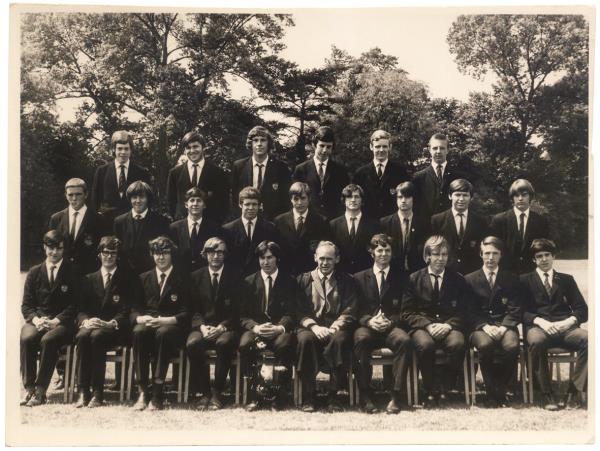 01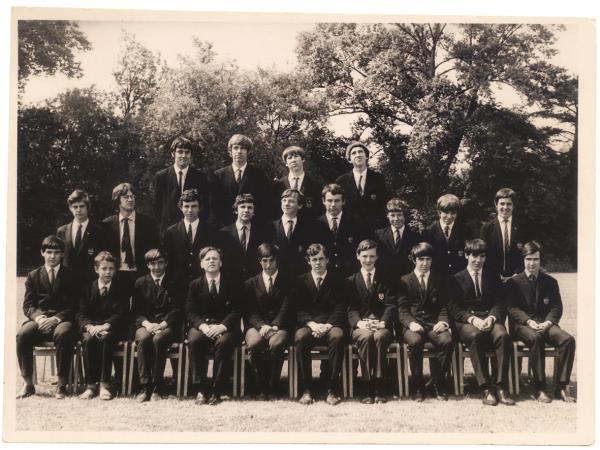 02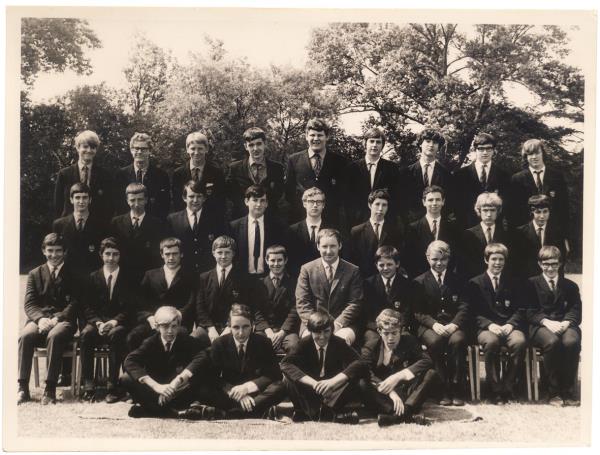 03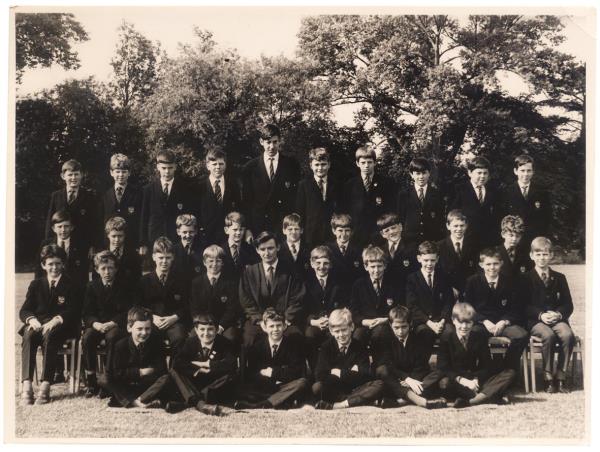 04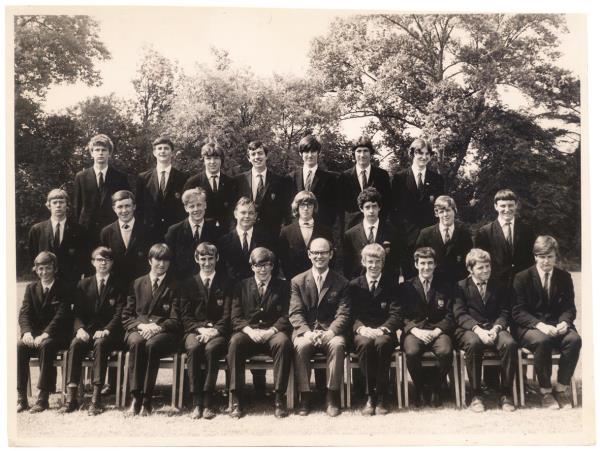 05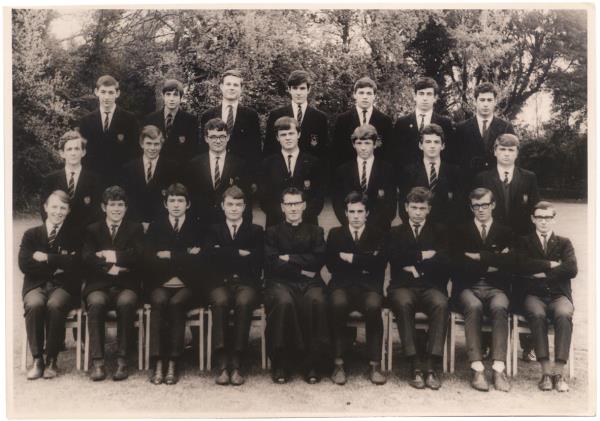 06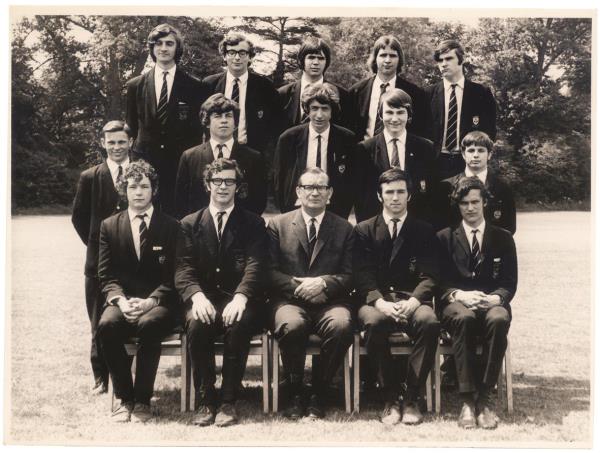 07 (1970)

Back row: John Turner, Paul Norris, Mike Page, Steve Edgell, Simon Gillow
Middle: Paul Nelson, Michael Neil, Nolan, Mike Baugh, ?? Neil, Nick Wallerk Waller
Front: Paul Day, Pete Ford, Frank Duggan, Mac Jeffery, David Dolan.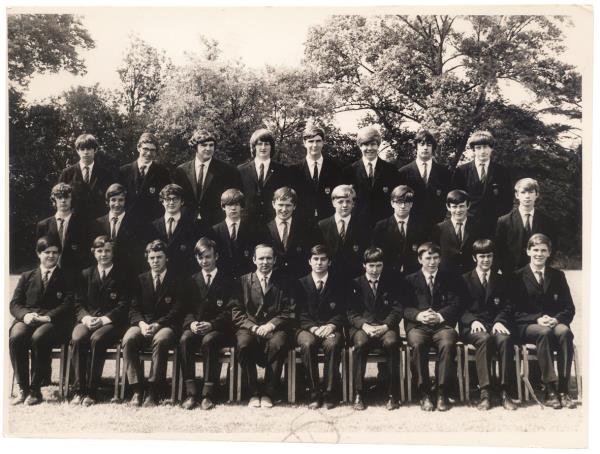 08 (1970)

Class 5A

Back row: Chris Iles, John Massey, Martin Ford, Tim Windows, Pete Legge, Tony Morgan, Lindsay Town, Tony Baugh
Middle: Martin Conway, Steve Cross, Eamonn McGough, John Twomey, Tom Gunning, Dave Fussell, Tim Dowling, Steve Bird, Phil Allen
Front: Bruno Verrecchia, Mike Nelson, Hugh Feeney, Steve Madeleine, Peter (Herc) Allen, Hector Verrecchia, Dave O'Brien, Damien Murphy, Mike Kingston, Chris Woodhouse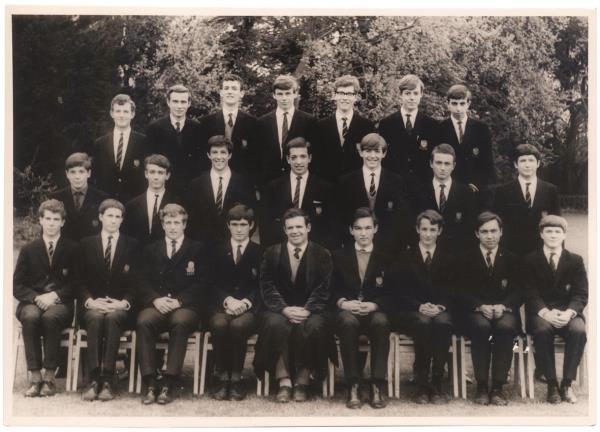 09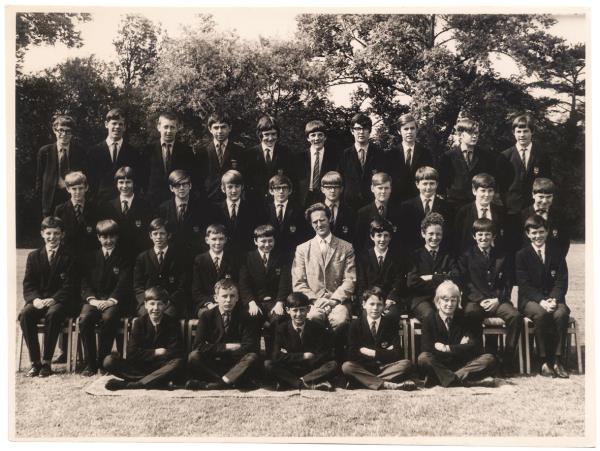 10

Class 3A

Back row: Peter Lush, Bill Coggins, Bob Przytocki, John Krzywkowski, Paul Hajek, Ed Woodhouse, Philip MacDonald, Christopher Napper, Juian McNicholas, Kevin Clark
Middle: John Desmond, Edmund Stanley, Greg Dowling, Peter Verver, Mike Delaney, Paul McKenna, Peter Redman, Anthony Mumford, Andrew Colston, Bernard Doogan
Seated: Alistair Hogg, Martin Smalley, Salvatore Giambrone, Stasiu Golunski, Kevin Davies, Dan Kelly (Form Master), Brian O'Driscoll, John MacAndrew, David Pyles, Simon Button
Front: Chris Lawrence, Shaun Murphy, Alan Barnes, Stephen Richards, Julian Szamruchiewicz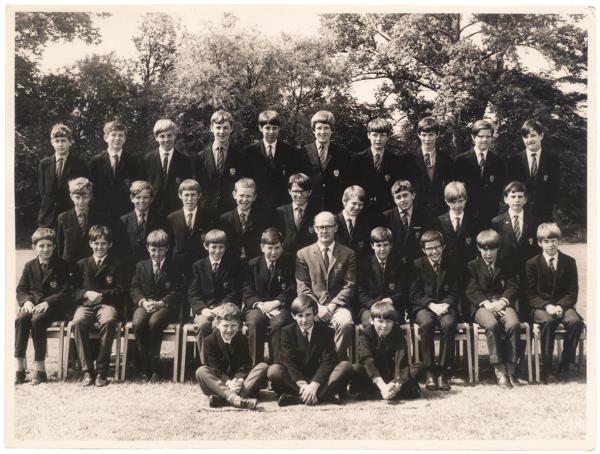 11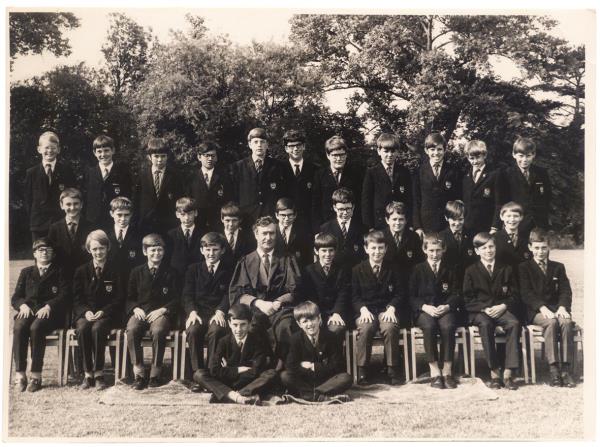 12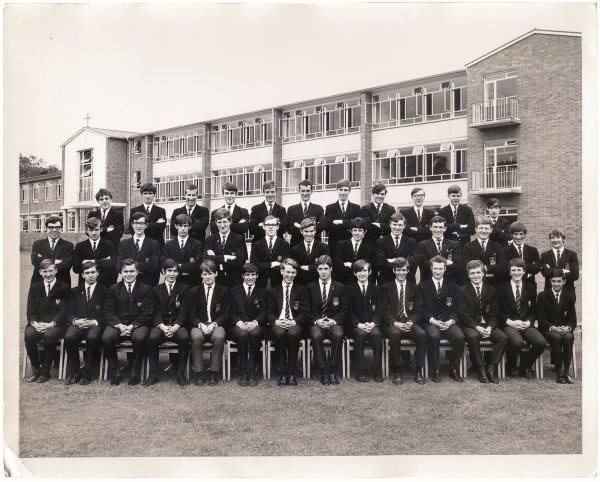 13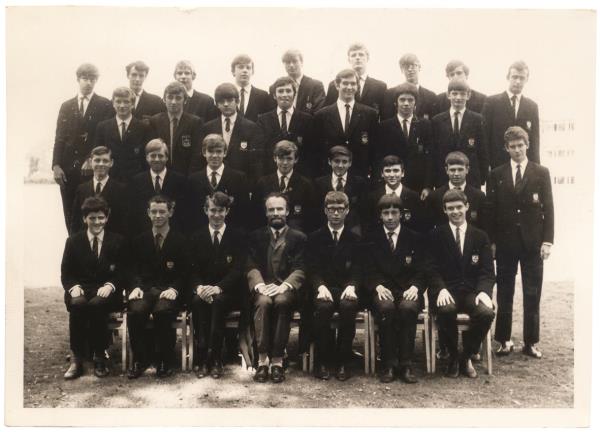 14 (1969)

Back row: Pardoe, Tagney, Booth, Blasczyszyn, Brookes, Whitelaw, Smith, ??, Drysdale
Row 2: O'Reilly, Manley, ??, Jeffery, Ford, Kirwan, Bentley, ??
Row 3: Rigden, Bence (?), ??, Fazackerly, Sobzak, Borg, Waller, Lander (?)
Front: Dooley, Mahoney, Eason, Rip Kirby, Hawkins, Hicks, Ibbotson.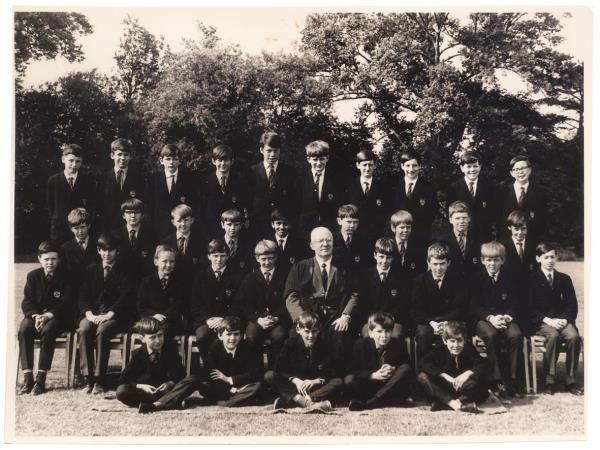 15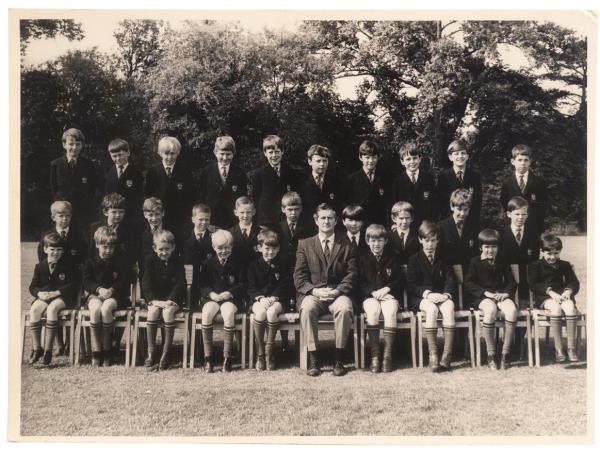 16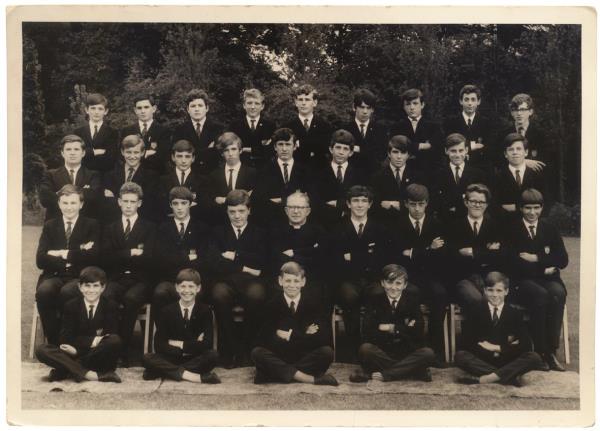 17 (1968)

Back row: Bentley, Gooding, ?? O'Reilly, Roache, Kirwan, Wise, Sharp, ??
Row 2: Minihan, Woodland, ??, ??, Drysdale, Hastings, ??, Maby, Nolan
Row 3: Neil, Lander, Binham, Owen, Bro (Jesus) Grice, Ford, Pardoe, Underwood, Edgell
Floor: ??, Belachinski, Moloney, Sobzak, Scott.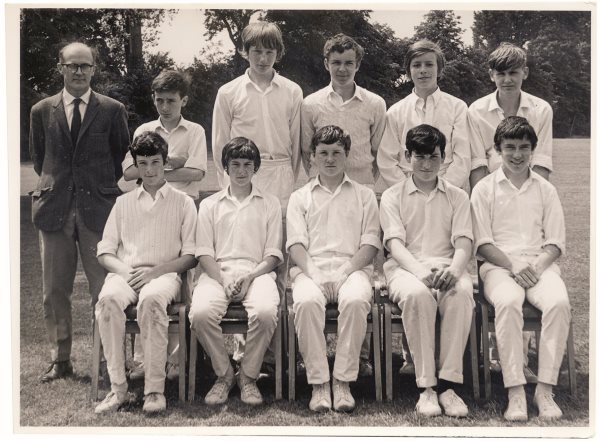 18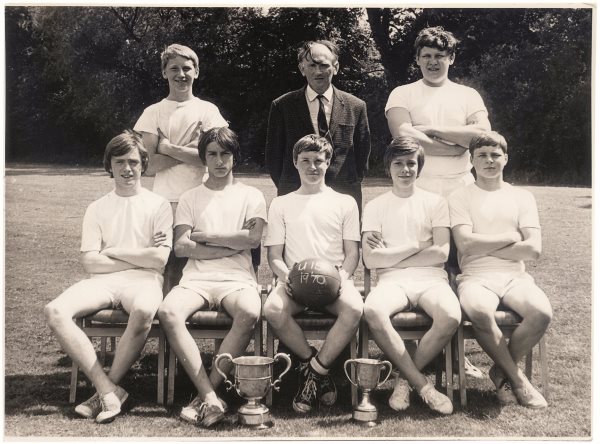 19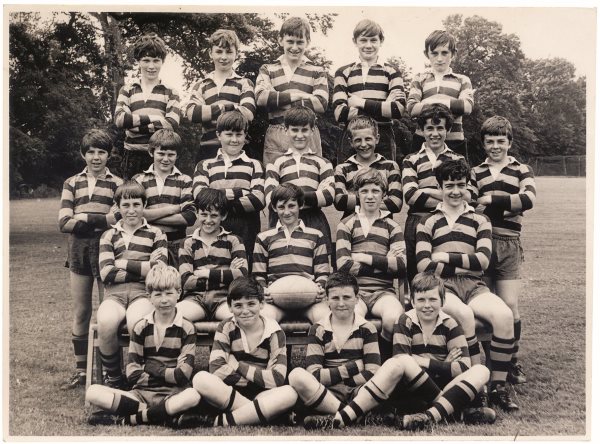 20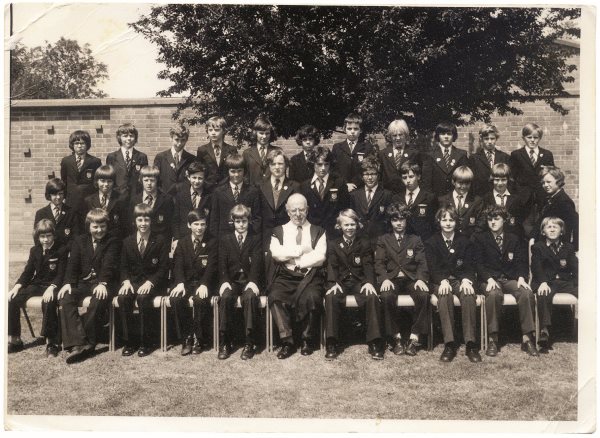 21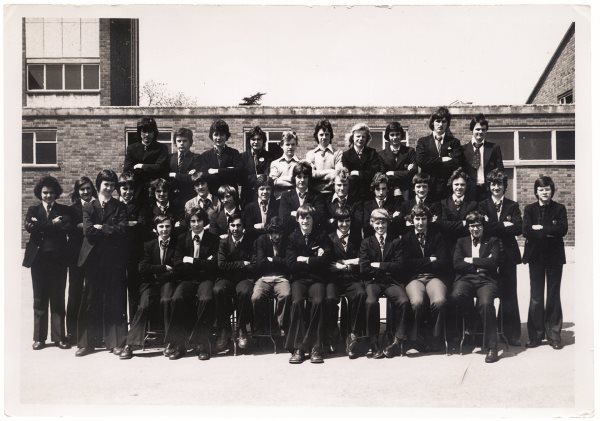 22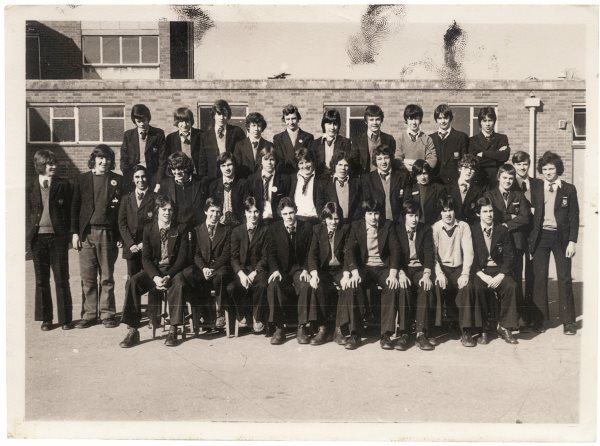 23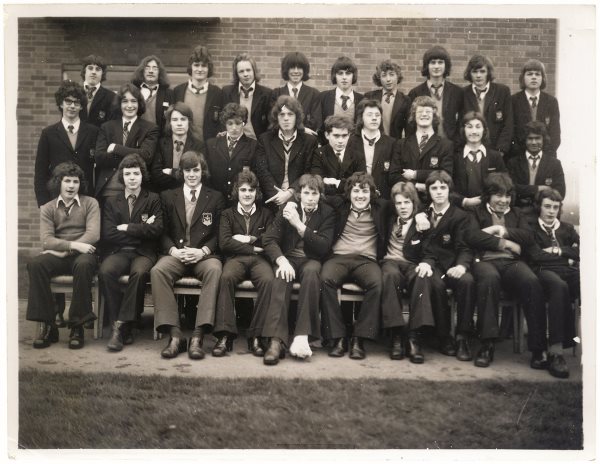 24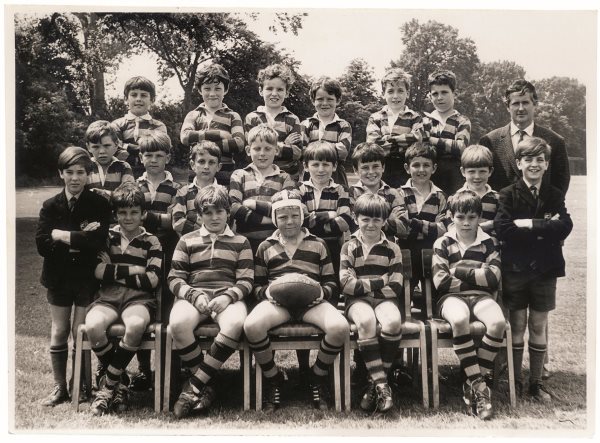 25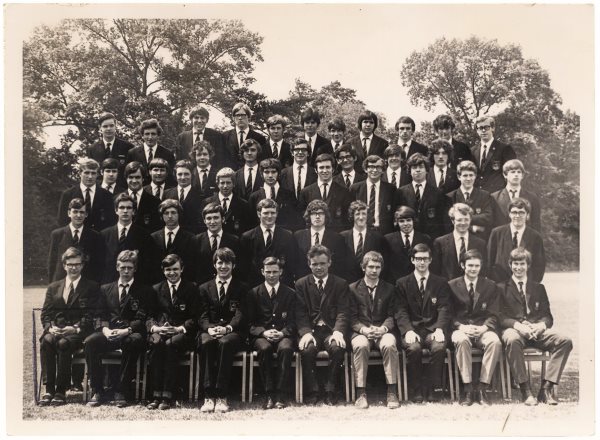 26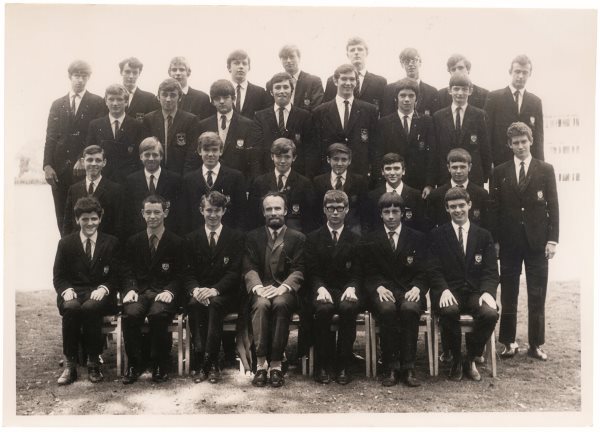 27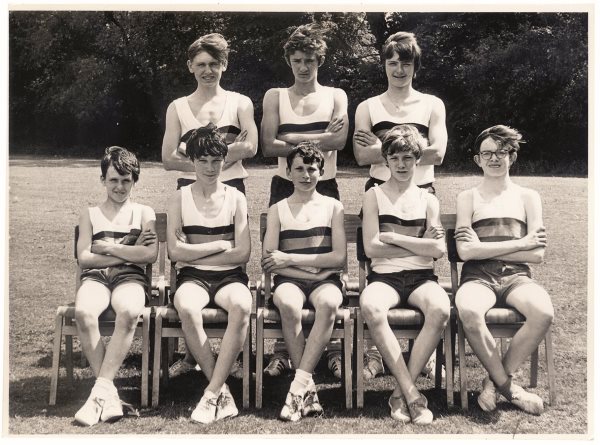 28
29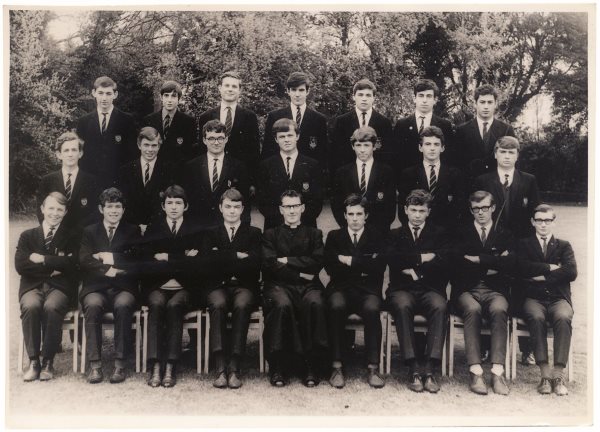 30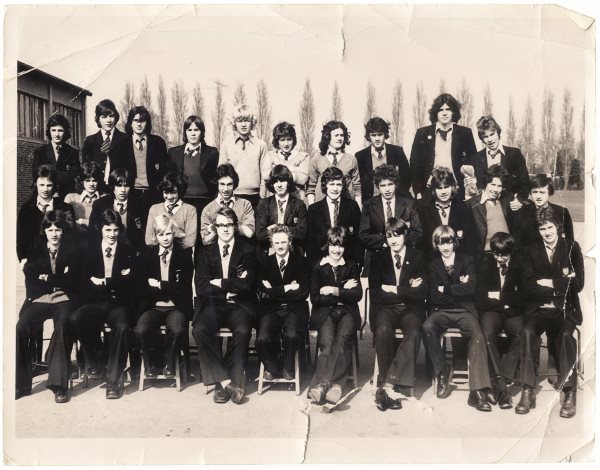 31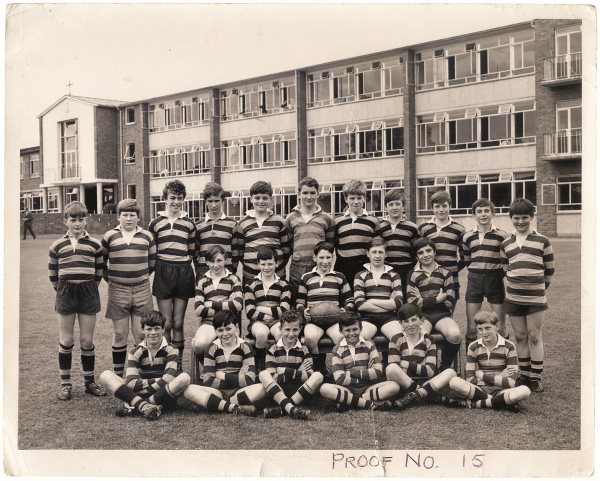 32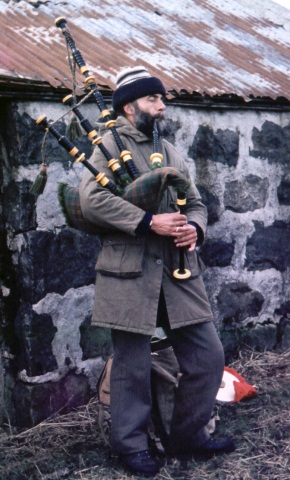 33 (1978)

Maurice Kerby Barra